Build The Complete Chain Between Customer And China Railway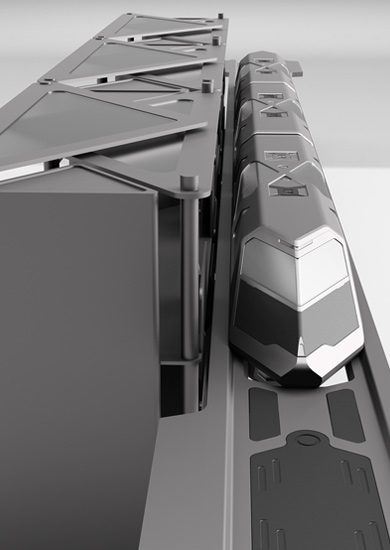 Suzhou East Railway Co., Ltd. is a railway specialist supplier with the core vision of providing railway vehicles and components for passenger cars and freight wagons, project management and maintenance services.
  We focus on international railway projects and have available a wide variety of railway products used within the railway industry around the world.
  We're tightly partnered with China Railway local suppliers and OEM manufacturers in the railway industry to offer a wide and comprehensive range of products to fulfil our global railway project needs.
  With experienced rail engineers and professional staff, we can recommend and guide clients towards products and services that best suit their railway project requirements.
  Our professional team includes members with technical, project, quality, and logistics backgrounds in the international railway industry and can offer standard products, or products that are catered to your custom specifications. We are committed to offering all the best and latest technologies and railway products or solutions available from China.
  We do not only offer railway vehicles, but also local transportation improvements. "We are one of the practitioners of 'the belt and road', win-win business is our persistent pursuit."
  We look forward to achieving growth with our customers, while building a co-operative relationship with each other for a long-time to come. Suzhou East Railway Co., Ltd are committed to meeting the needs and expectations of all our customers.