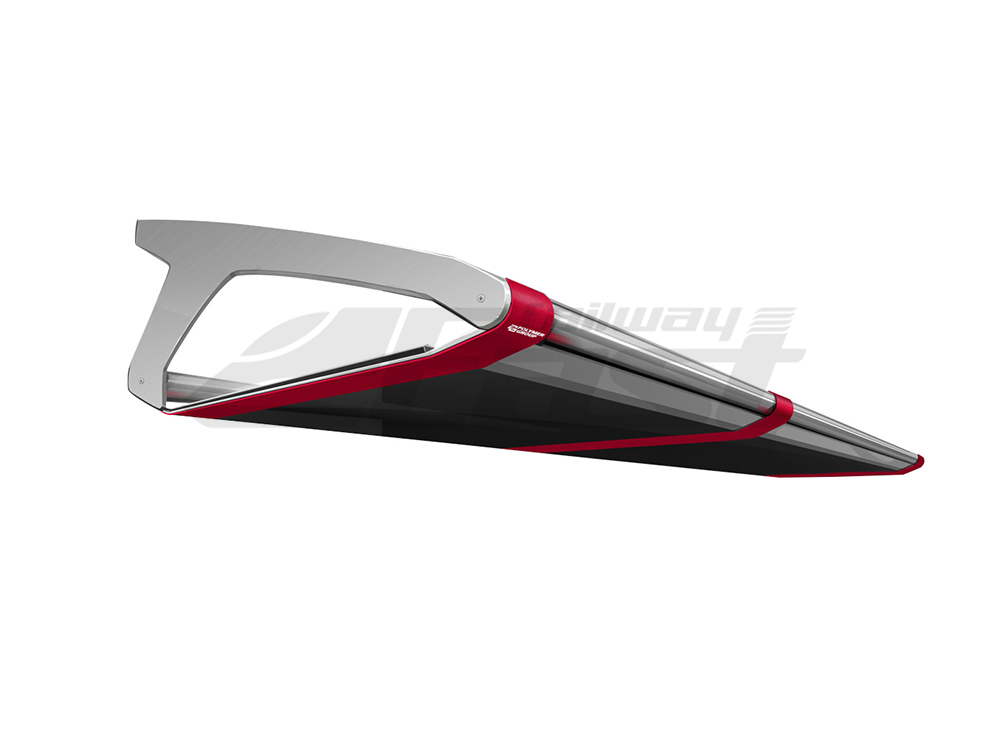 Luggage Rack
Luggage Rack consultation
×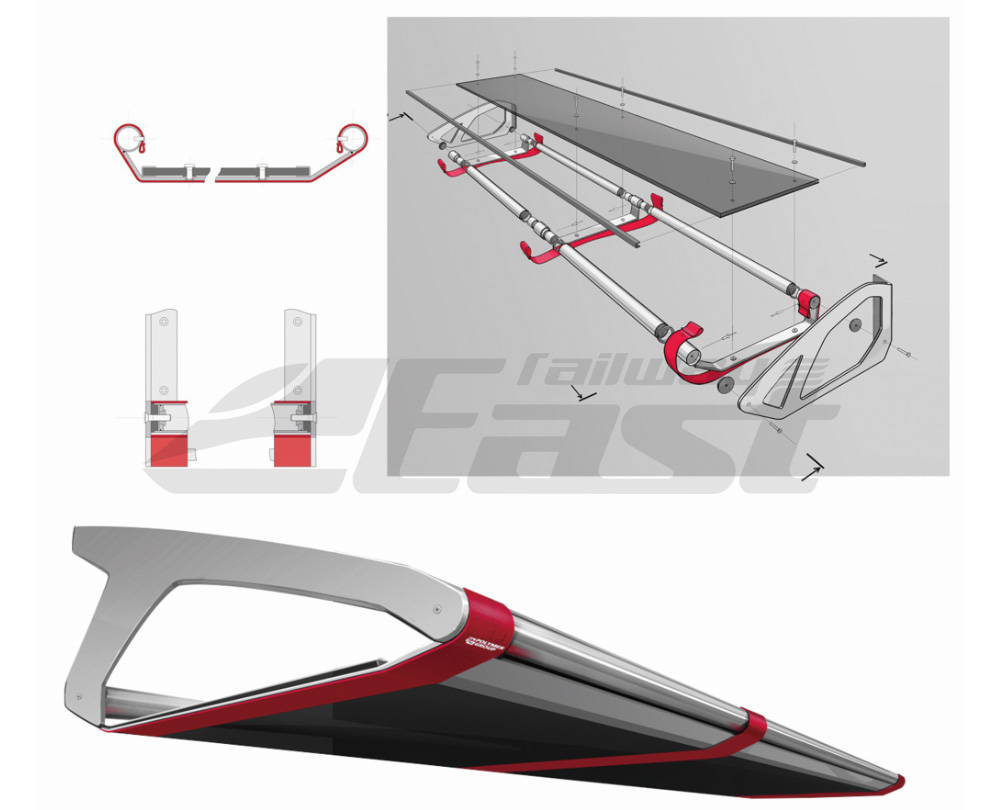 The luggage racks can divided into two types: hanging type and standing type luggage. The main design basis is space layout size, allowable load and out-looking. The luggage rack maximizes storage space and storage load without affecting passenger space and interior lighting.
Luggage racks are generally mainly used for medium and long-distance transport vehicles, except on special commuter lines.
For special lines such as airport lines and tourist routes, the racks are built according to actual requirements.
The hanging luggage rack is generally placed in the corresponding position of the seat, while the standing luggage rack is placed at both ends of the vehicle or on both sides of the entrance doors. The placement location can also be specified by the customer.

The performance requirements for luggage racks are generally as follows:
Reference: TB/T 3286 railway passenger car luggage rack and coat hook


》

The load force should be 1000N/m and the concentrated load on the edge is 850N.
》
Vibration and shock performance shall meet Class 1 Class A requirements of BG/T 21563.
》
The fire resistance of non-metallic materials should meet the requirements of TB/T3138 or TB/T3237.
》
If safety glass materials such as tempered glass and laminated glass are used, they should meet:
》
Impact resistance in accordance with the provisions of 5.1.8 or 5.2.9 of GB 18045
》
The weather resistance test of laminated glass should satisfy the bubble at the edge, the corrugation is not formed on the interlayer film, and the interlayer film has no delamination and wrinkles.
》
The glass is allowed to have cracks after the heat resistance test of the laminated glass, but there should be no air bubbles or other flaws at a distance of more than 13 mm from the edge or crack. No other visible changes are allowed.
Generally speaking, the shape and size of the luggage rack need to be matched with the overall style and space of the interior. Therefore, the luggage rack of most vehicles needs to be customized.
East Railway has the experience to match the best luggage rack solutions and provide the right products and services.